Dallas and his Father, Chris, both, had a successful Hog Hunt.
Great Job Guys!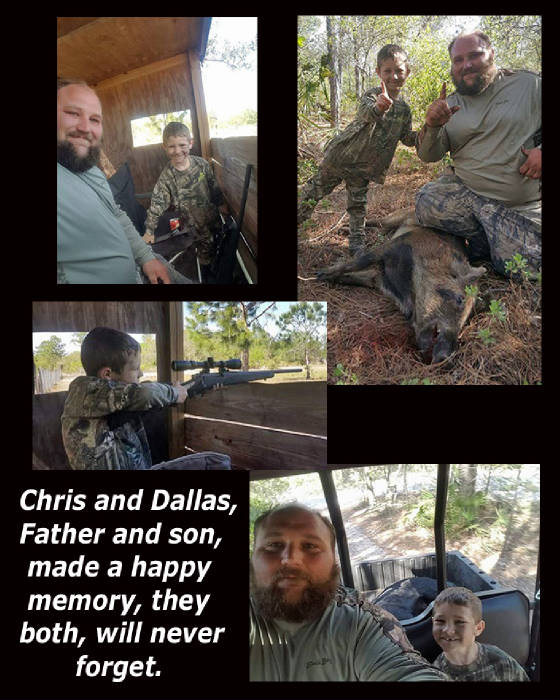 Hog Hunt
Hog Hunting at its Best!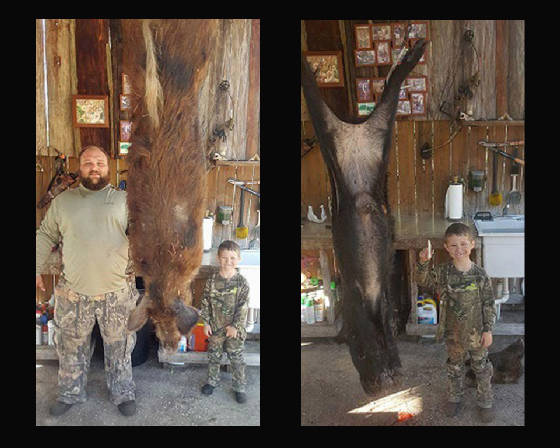 Hog Hunting
This is Julia, this young lady harvested her first trophy hog during a Night Vision hunt.
Nice going Julia!
Julia with her Trophy Boar Hog
Florida Hog Hunts ~ FL Wild Boar Hunts ~ Meat Hogs
(Close to Lego Land and Winter Haven Florida)
Florida Hog Hunting Season - Year Round
HOG HUNTS - Price of Half Day Hunt - GUARANTEED OPPORTUNITY or NO PAY
Meat Hog Harvest - $300 - No size limit. Price includes, Transportaion to & from stand, Use of Guide & dogs to hunt down any wounded
hogs & Skinning/Quartering.
Trophy Boar Hog Harvest - $550.- Trophy Boars have an inch or longer cutters or a bodyweight of 150 pounds or more. Price
includes, Transportation to & from stand, Use of Guide & dogs to track down any wounded hogs, & Skinning/Quartering and/or Caping.
Hog hunt includes
- Gun Range Use for Sighting in Rifles, Transportation To and From Stands, and Use of Guide & Dogs to hunt down
any wounded hogs.
Wild Hog Hunts ~ with Guide & dogs, no extra charge.
Swamp Buggy Hunts ~ no additional charge.
Available Times: Half Day Hog Hunt - 7:30 a.m. - 12 noon. or 2 p.m. - Dusk.
Available Lodging: 1 person $150.00 for one over night stay or
2 people $225.00 for one over night stay.
~~~~~~~~~~~~~~~~~~~~~~~~~~~~~~~~~~~~~~~~~~~~~~~~~~~~~~~~~~~~~~~~~~~~~~~~~~~~~~~~~~~~~~~~~~~~~~~~~~~~~~~~~~~~~~~~~~~~~~~~~~~~~~~~~~~~~~~~~~~~~~~~~~~~~~~~~~~~~~~~~~~~~~~~~~~~~~~~~~~~~~~
Hog Dog Training - $500.- a month - Additional cost: Boarding and Kenneling - $25.- a day. (Feed not included).Hog hunts, florida Hog hunts, florida
~~~~~~~~~~~~~~~~~~~~~~~~~~~~~~~~~~~~~~~~~~~~~~~~~~~~~~~~~~~~~~~~~~~~~~~~~~~~~~~~~~~~~~~~~~~~~~~~~~~~~~~~~~~~~~~~~~~~~~~~~~~~~~~~~~Hog hunts, florida Hog hunts, florida Hog hunts, florida Hog hunts, florida Hog hunts, florida
Hog hunts: No License Required - Guaranteed Opportunity - or No Pay
20% Gratuity is compulsory
Also Available: (additonal fee) Hog Meat Processing and Trophy Boar Shoulder Mounts or European Hog Mount.
Hog Hunts: We can accommodate up to 8 Hunters
Combo Hunts: 10% Discount off total.
Gun Rental - $50. - Free ammo.
~ 50% Deposit Required To Ensure Validity ~ Per Hunter ~ Deposits Are Not Refundable ~

~ Remaining Balance Due In Full After Hunt~
Here's the link to the video of "Gator," Baying a Wild Boar Hog during a Hunt - http://www.youtube.com/watch?v=U8S64zRjyoE
4th photo) left to right: Cole, Megan & their guide Larry Stone with Scrappy.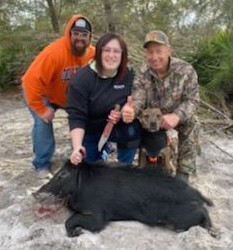 Swamp Buggy Hog Hunts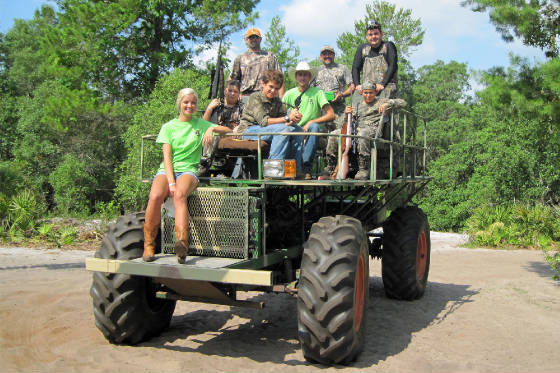 All ready to go on Our Exciting Swamp Buggy Hog Hunt!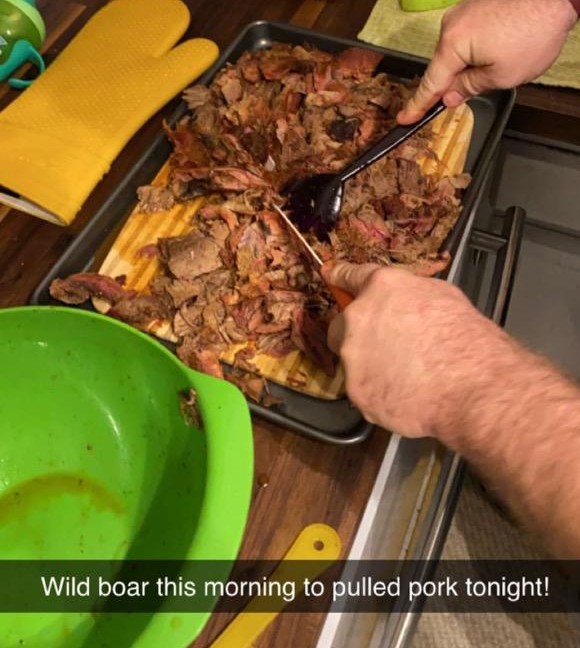 Pulled Pork for Dinner at Jacobs house. Enjoy!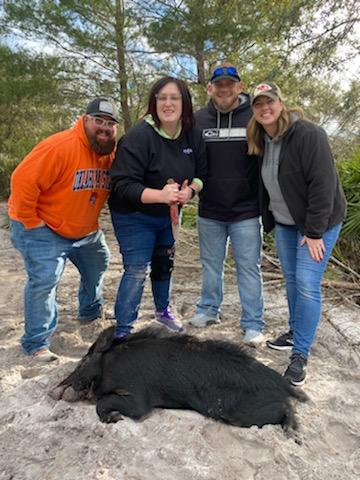 1st photo)
Memorable Meat hog hunt, left to right: Cole J., Megan J., Jacob H., & Becca H.
2nd photo) Megan with her meat hog.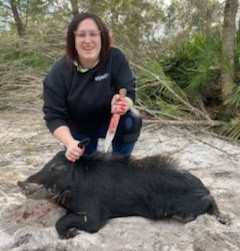 3rd photo) Becca with her meat hog harvest.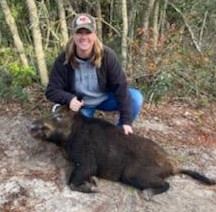 Jacob, Becca, Cole and Megan cooking up their meat hog harvests. Looks delicious!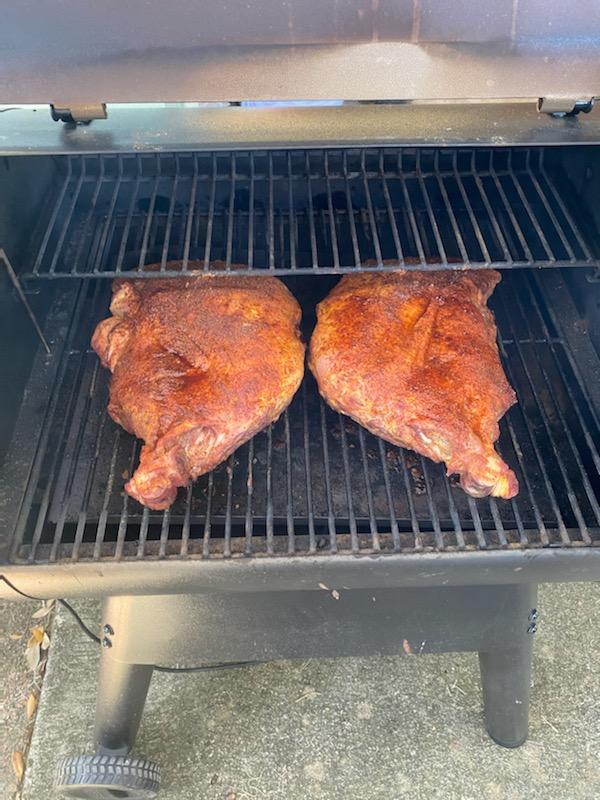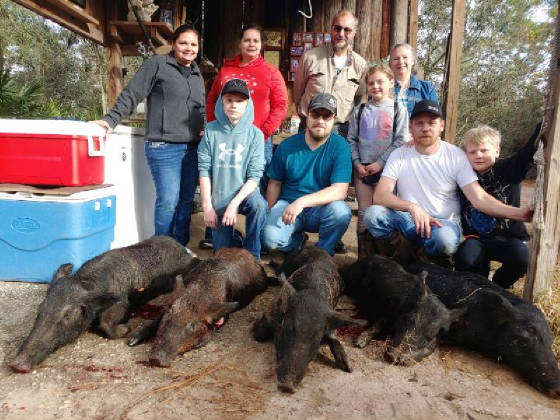 Steve Schmitz & Dalton Goeltzenleuchter harvested 6 meat hogs & 1 trophy hog weighing 450 pounds with 4 inch cutters was shot
by Steve with a Ruger Mini-14 Cal. 223 on a stalk hunt while the hog was charging him. It took 12 shoots to kill the beast. Other 6
were shot out of a 16ft shooting house by Steve and Dalton with Dalton shooting his with a Remington 700 Cal. 270 while on the run.
This was no challenge for them, they have both shot coyotes at 400 yds. on the run. These guys were a pleasure to hunt with. Semi
and fully guided by Larry Stone, guide and owner of Stones Guided Hunts.
.
Beautifully prepared meal by one of our customers, with his hog harvest, (in the photo to the right).He did a great job!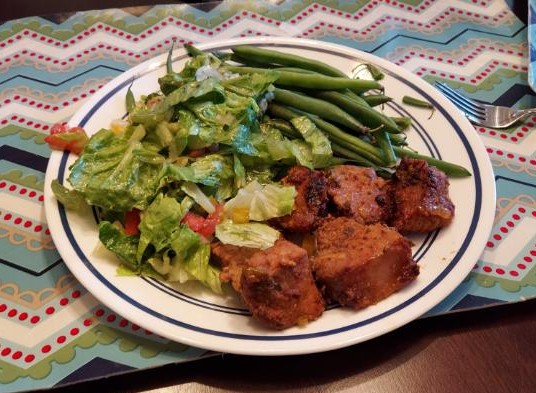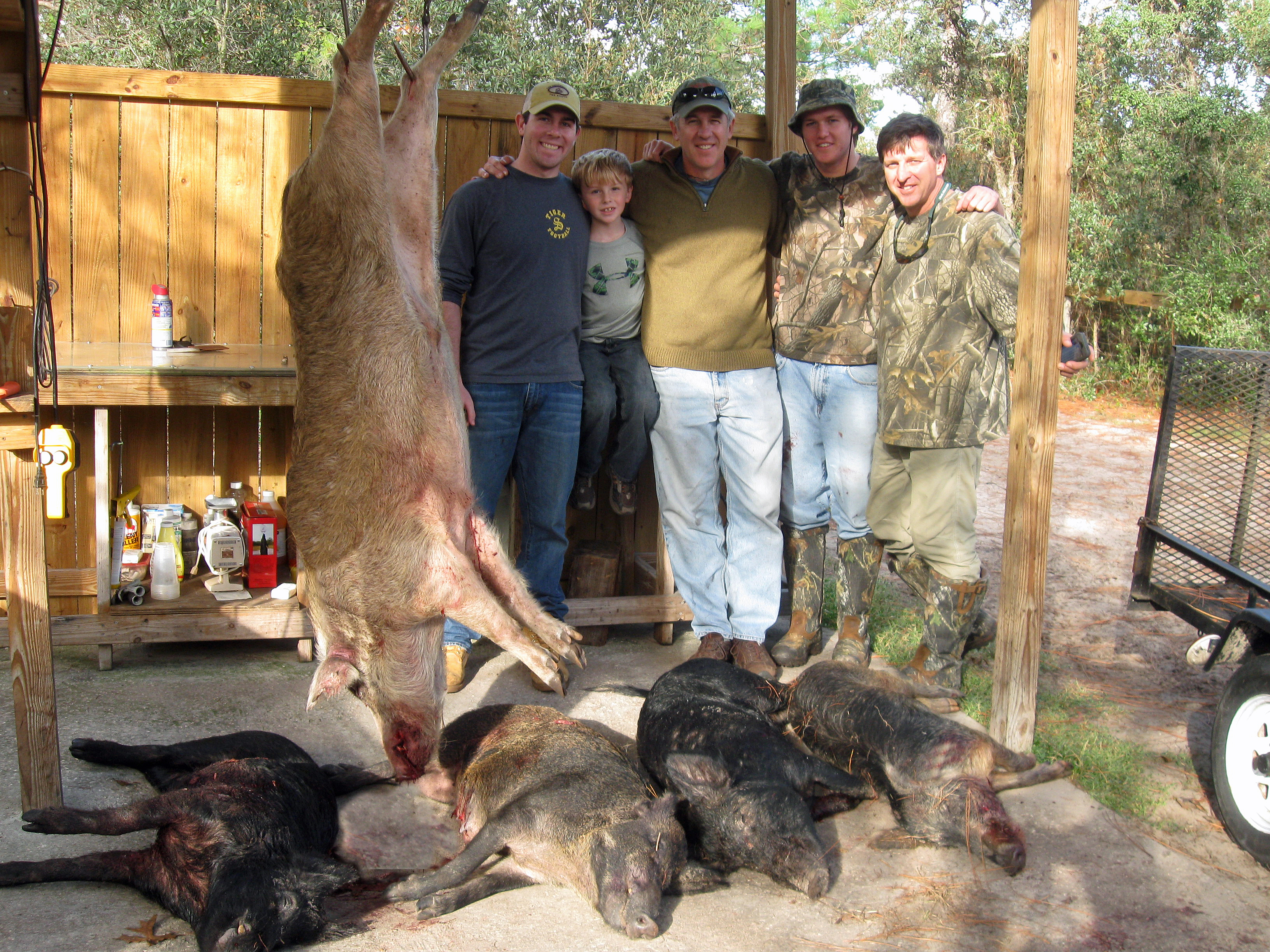 Paul Larkin with family and friends after a successful hunt with their Trophy Hogs and Meat Hogs.
Dorte with her First Trophy Hog Harvest.
Carl's Trophy Hog he killed on SGH swamp buggy hunt.
Photo from left to right: Devlin McDaniel, Colt Tanner & Trevor Miller
with their 3 Trophy Boar Hogs
2 young men on their first hog hunt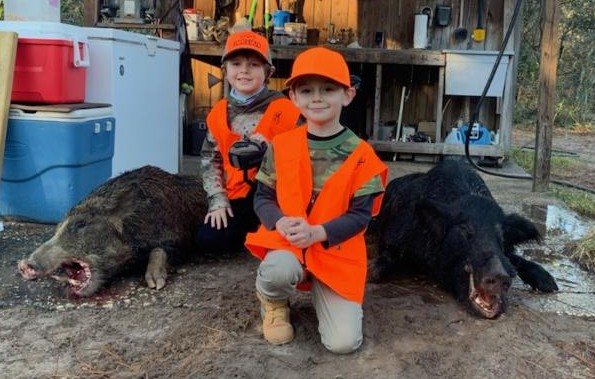 Ray Beers and his 325 lb. Trophy hog
badgalslover - YouTu
wwwdo hunts, Hog dog hunts, Hog dog hunts, Hog dog hunts, Hog dog hunts, Hog dog hunts, Hog dog hunts, Hog dog hunts, Hog dog hunts, Hog dog hunts, Hog dog
Hog Skinner - Christi Forrest - She can skin a wild hog in 8 minutes.
Ava Walbroel shoot this 170 lb. hog with her father John while hunting with dogs.
Trevor Bengry 150 lb. Hog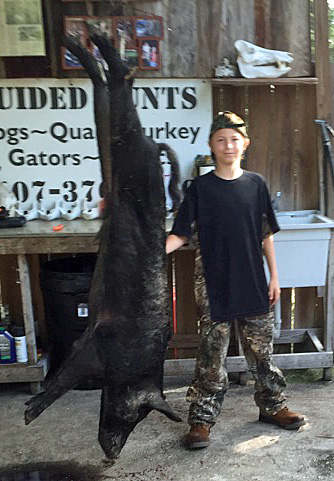 Trevor B. with his 150lb. Hog.

Cassidy Hamlin with her Trophy hog.
Comments of Mike Cate after him & his son went on an exiting Hog Hunt with SGH:
Thank you very much, we really enjoyed that. You made my sons birthday very special.
He and myself will remember that for years to come. Now, all my other kids want to go,
so we definitly will be back. Thanks again, Mike Cate
Picture below: Mike and his son Jody with his huge wild hog.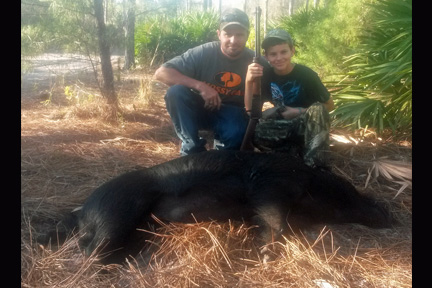 Picture below: Henry and Sue B. had an exciting hog hunt. The Big Russian wild
boar hog weighing 375 pounds, went into the shooting house where Sue was sitting
and snuck up behind her and she had a rifle so she couldn't set up to shoot, so she
had to kick it in the nose a couple of times to get it out of there, sending it back to
her husband Henry's Stand where he shoot it with 3 other hogs. Sue shoot another
hog, she was sure ready for that one after all the excitement from the other boar hog.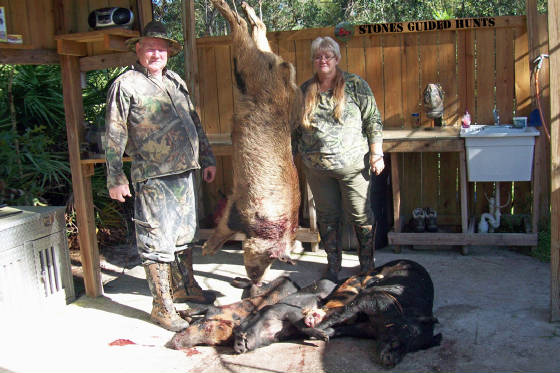 Damita (Boots) Castillo, age 9, shot her first hog, weighing 150 lbs. with a 4-10 slug.